back
OUR WORK
Fencing
Te Mamou Water District / Ville Platte, LA
During a regular state inspection, Te Mamou Water District were informed that their 4' fence that surrounded their facility was no longer acceptable to code. Failing the inspection as a result, the inspector gave them explicit fence standards to bring them back in compliance with code. Te Mamou needed to build a brand new, 6' commercial chain link fence, complete with 3-strand barbed wire and called Superior Resources to get the job done quickly and efficiently.
As soon as we got the call, we went right to work to build Te Mamou Water District a state-compliant fence. In a single day, we demolished and disposed of the pre-existing fence, backfilled the fence holes, and set the new fence poles in place. Unlike other fence companies, we use a fast-setting concrete, which allowed us to have 550' of compliant fence and a 16' cantilever gate erected in as little time as possible. Within two days, Te Mamou was back in regulation with state guidelines and ready for re-inspection.
Services performed for this project include:
Fencing
Equipment
Project planning
16' Cantilever gate

Commercial fencing

Commercial fencing

Commercial fencing

Cantilever gate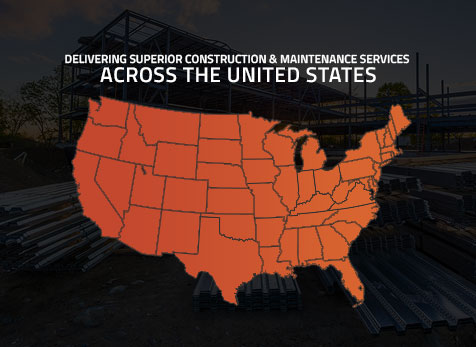 Contact Us
We'd love to hear from you.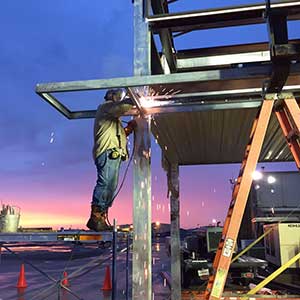 Are you interested in joining our team?
Job seekers should fill out the form below and submit a resume.
If you're the right fit, we will contact you for more information.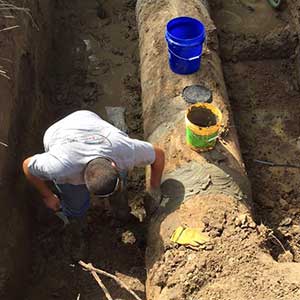 Interested in becoming a subcontractor with Superior Resources?
Subcontractors should fill out the form below, introducing yourself and your skills. Please submit the requested credentials with the form.