back
OUR WORK
Drainage Repairs
Helicopter Management LLC / New Iberia, LA
Helicopter Management LLC, located in New Iberia, LA, recently found themselves combatting sinkholes in their roadway, concrete driveways, and the grassy areas around them. Not wanting the sinkholes to pose any further threat, HML called Superior Resources to investigate and correct the problem.
In order to thoroughly investigate, we ran a camera through the concrete culverts that run beneath the problem areas and found multiple separations in the jars. To start the repair process, we marked the areas that needed to be dug and repaired and closed the driveway to demolish the concrete. Secondly, we removed all of the dirt under the driveway and grassy areas and pressure-washed the newly exposed pipe to fully examine the culverts and identify problem areas. All areas of separation or concern were patched with special fabric and hydraulic cement. The cement was then sealed with tar to add another layer of protection. When the repairs were complete, we backfilled and compacted all excavated areas, re-poured the driveway, hauled all debris off of the property, pressure-washed all cement, and hydroseeded all bare dirt to return the area to its intended functionality.
Services performed for this project include:
Camera inspections
Concrete demo
Concrete repairs
Dirt work
Hydroseeding
Trucking
Disposal
Concrete culvert repairs
Pressure-washing
Culvert Repair

Culvert repair

Culvert repair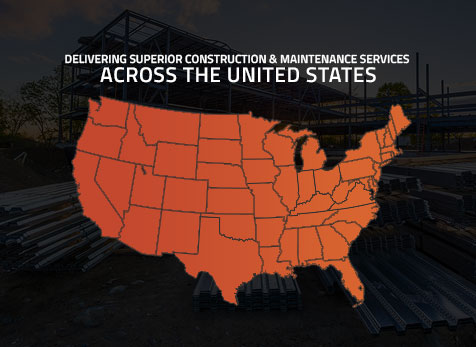 Contact Us
We'd love to hear from you.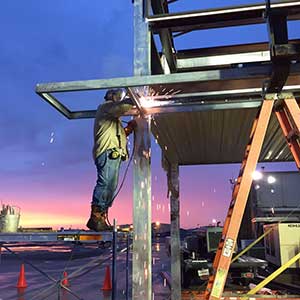 Are you interested in joining our team?
Job seekers should fill out the form below and submit a resume.
If you're the right fit, we will contact you for more information.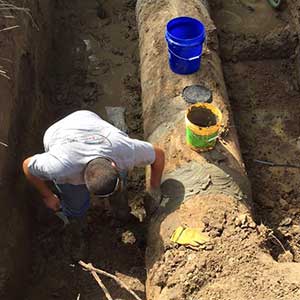 Interested in becoming a subcontractor with Superior Resources?
Subcontractors should fill out the form below, introducing yourself and your skills. Please submit the requested credentials with the form.