Mission Statement
Quality Customer Service
At Superior Resources, we strive to establish long-lasting partnerships with our clients, making the investment to understand key elements of our clients' needs.
Why use Superior Resources?
We listen and develop solutions
One source contractor
Extension of customer's organization
Utilize as-needed
Reduced operating costs
Allows customer to focus on core business activities
Stable relationship with one contractor
Network of licensed and insured trade contractors
Provide qualified construction and service personnel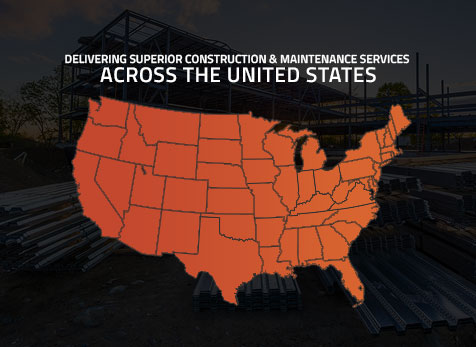 Contact Us
We'd love to hear from you.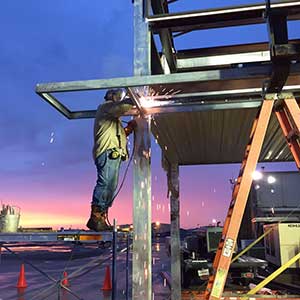 Are you interested in joining our team?
Job seekers should fill out the form below and submit a resume.
If you're the right fit, we will contact you for more information.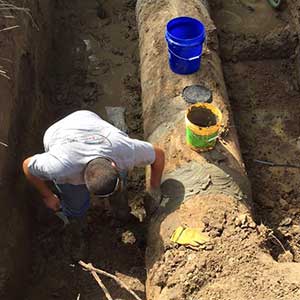 Interested in becoming a subcontractor with Superior Resources?
Subcontractors should fill out the form below, introducing yourself and your skills. Please submit the requested credentials with the form.