Our Approach
Setting the Standard
We are known for setting the standard for quality construction and facility maintenance work and customer service. Through hard work, accountability, and integrity, we have gained a reputation we are very proud of. Our business has been built on word-of-mouth referrals from satisfied customers who believe our day-to-day project operations are our biggest differentiator. It's not just about the outcome, it's about the experience.
We don't think of construction in terms of just building and constructing. To us, construction is about building relationships, solving problems, and coming up with solutions.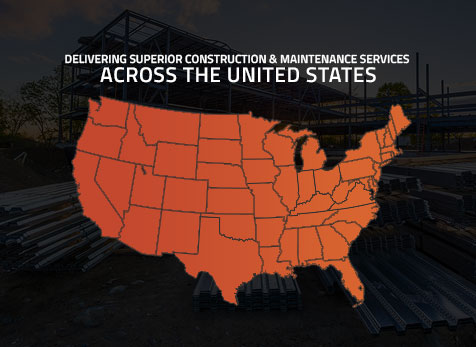 Contact Us
We'd love to hear from you.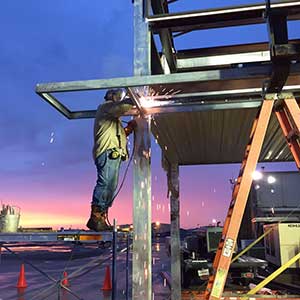 Are you interested in joining our team?
Job seekers should fill out the form below and submit a resume.
If you're the right fit, we will contact you for more information.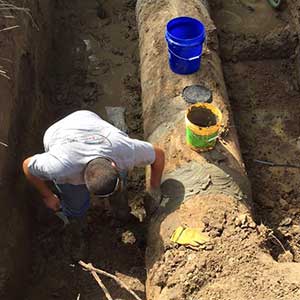 Interested in becoming a subcontractor with Superior Resources?
Subcontractors should fill out the form below, introducing yourself and your skills. Please submit the requested credentials with the form.