About Us
General and Specialty Trade Contractors
Since 2007, we have been a preferred contractor to clients in the Gulf Coast region for the commercial, oil and gas, and aviation industries. Our clients rely on our years of experience and look to us as a project source for a full range of construction and maintenance services, which include site work, building construction, facilities maintenance, and general repair.
Superior Resources is a Louisiana State Licensed General Contractor for Building Construction, HVAC, and Refrigeration.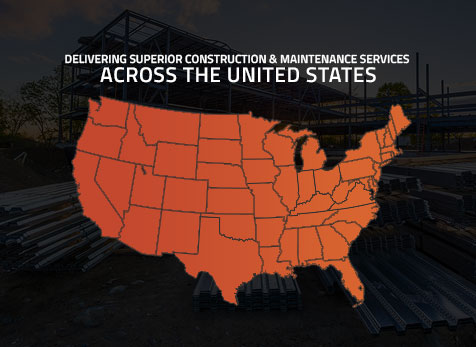 Contact Us
We'd love to hear from you.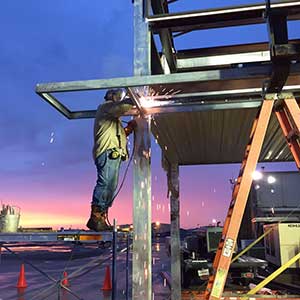 Are you interested in joining our team?
Job seekers should fill out the form below and submit a resume.
If you're the right fit, we will contact you for more information.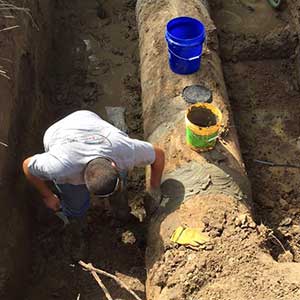 Interested in becoming a subcontractor with Superior Resources?
Subcontractors should fill out the form below, introducing yourself and your skills. Please submit the requested credentials with the form.