Facilities Maintenance and Repair Services
Struggling to keep up with maintenance and repair issues?
Our job is to make your job easier with our maintenance and repair division. From emergency repairs to preventive maintenance, Superior Resources can take care of all your needs big and small. We provide peace of mind by understanding all of your needs and provide quality, cost-effective solutions.

On-Demand Repair Services
Superior Resources is available 24/7 for emergency repair service and will dispatch one of our multi-skilled tradesmen to address your repair needs.
Planned Repairs and Maintenance
We have the resources for all your property maintenance and repair needs.

The majority of our clients have multiple locations to manage and don't have time to outsource carpenters, plumbers, electricians, or other specialty trades. Instead, make one phone call to Superior Resources and we'll take the hassle out of shopping for repair and service companies.
Building maintenance and repairs

Electrical

HVAC

Plumbing

Light carpentry

Doors and windows

Concrete joint repairs

Exterior and interior cleaning

Janitorial services

Pressure cleaning and steam cleaning

Jetting and sewer cleanout and inspections

Camera inspections

Thermal imaging leak detection and repairs

Subcontracting and outsourcing services

Let Superior Resources take care of your repair and maintenance needs so you don't have to.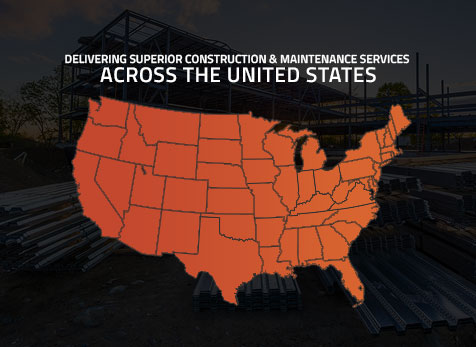 Contact Us
We'd love to hear from you.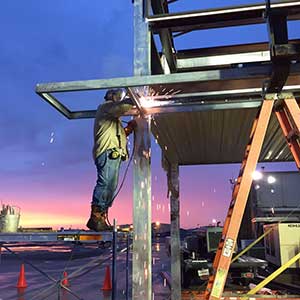 Are you interested in joining our team?
Job seekers should fill out the form below and submit a resume.
If you're the right fit, we will contact you for more information.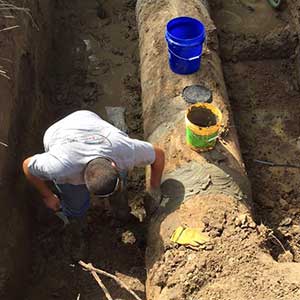 Interested in becoming a subcontractor with Superior Resources?
Subcontractors should fill out the form below, introducing yourself and your skills. Please submit the requested credentials with the form.