Fencing and Gates
Superior Resource can install, repair, or demolish various types of fence, including chain link, wood, and iron fences. Allow our team to meet your fencing needs today.
Fence install, repair, and demo

Chain link, wood, iron
Gates

Operators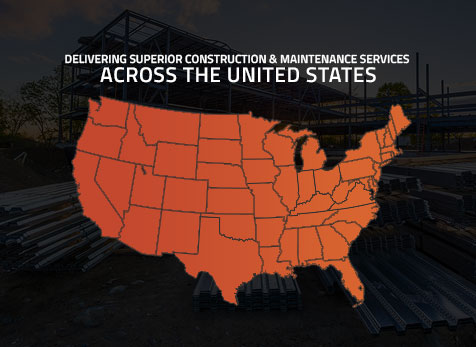 Contact Us
We'd love to hear from you.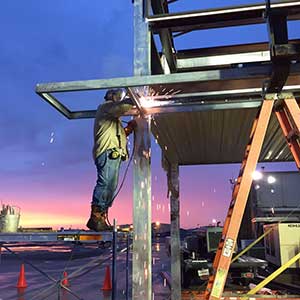 Are you interested in joining our team?
Job seekers should fill out the form below and submit a resume.
If you're the right fit, we will contact you for more information.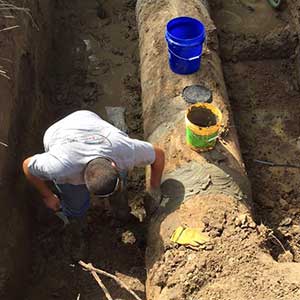 Interested in becoming a subcontractor with Superior Resources?
Subcontractors should fill out the form below, introducing yourself and your skills. Please submit the requested credentials with the form.